Ive been a food nut all my life. I can't help it. Ive been eating out and entertaining at home with food as the focal point for my whole life. So i've decided to blog about it. Hope you like it.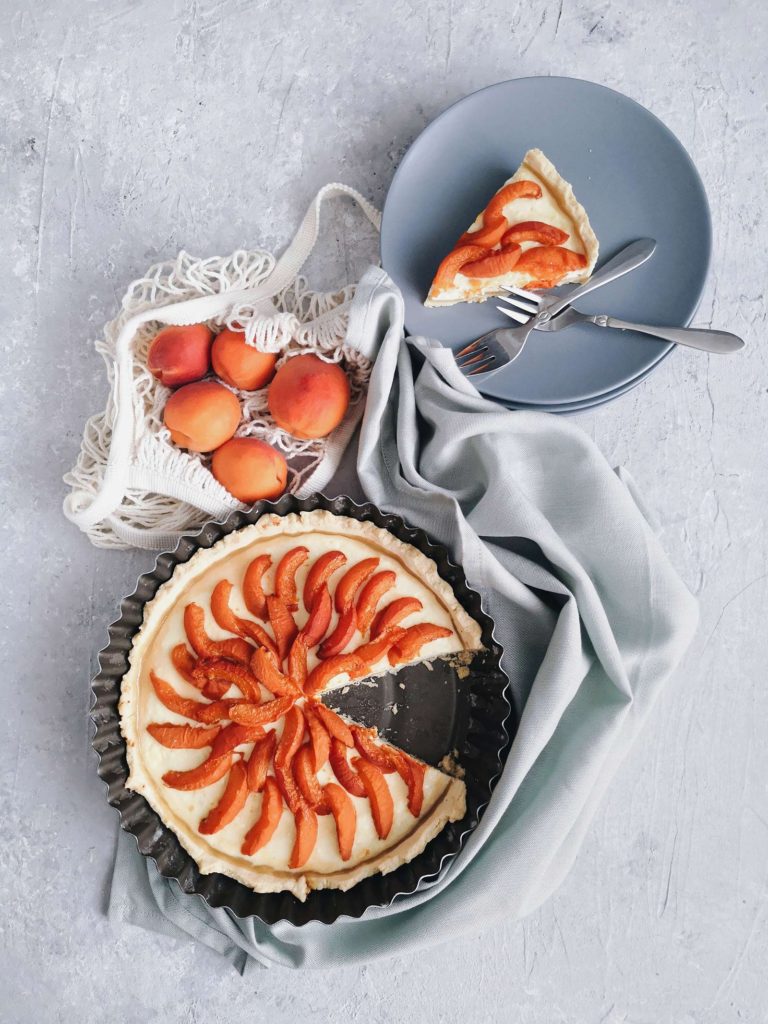 Why did I call my blog "Fighting Iron"? Well thats a good question and Im not 100% sure where the idea originated by I have always referred to my chefs knives as my Fighting Irons. Weird, I know. Are you interested in learning how to cook delicious and healthy food without all the fuss? Then you'll want to check out my food and drink blog! Here, I will share recipes and tips with you, so that you can create delicious and health-conscious meals. Whether you're a beginner or a seasoned cook, I hope you'll find my blog useful. Thanks for visiting!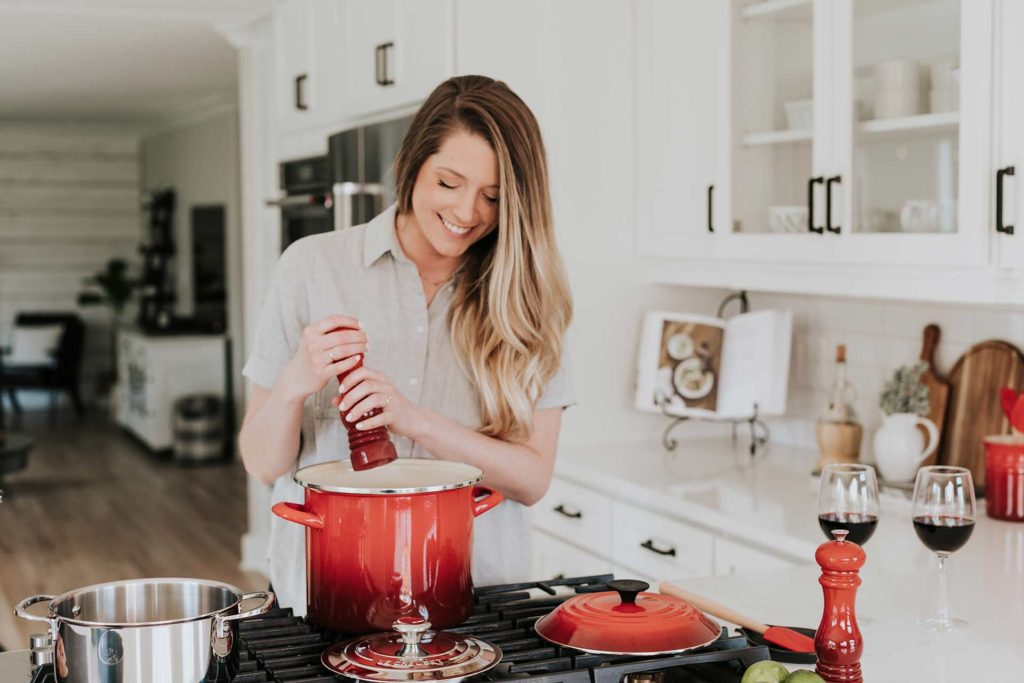 Welcome to my food and drink blog! Here, I will share my knowledge of cooking and baking, as well as provide helpful tips and tricks for those looking to improve their culinary skills. I hope you enjoy the content, and please feel free to leave comments or send me feedback if you have suggestions for future posts. 
Cooking is a skill that can be enjoyed by everyone, and it can be a great way to relax and relieve stress. In this blog, I'll share recipes and tips for cooking food that is both nutritious and delicious. I'll also discuss food trends and how they can impact how you cook, and I'll provide tips for optimizing your kitchen to make cooking easier and more fun. So whether you're a beginner or an experienced cook, I hope you'll join me on this journey through the world of food!
Ever wondered how to make the perfect cup of coffee, or which fruits and vegetables are best for juicing? If so, you're in the right place! In this blog, we'll be sharing all our tips and tricks for cooking and eating healthy, nutritious meals. From recipes to food facts, we'll cover everything you need to know to stay healthy and fit. So why wait? Check us out today!
Thank you for reading!